ACCESS CONTROL, ERV, PARKING SYSTEMS etc.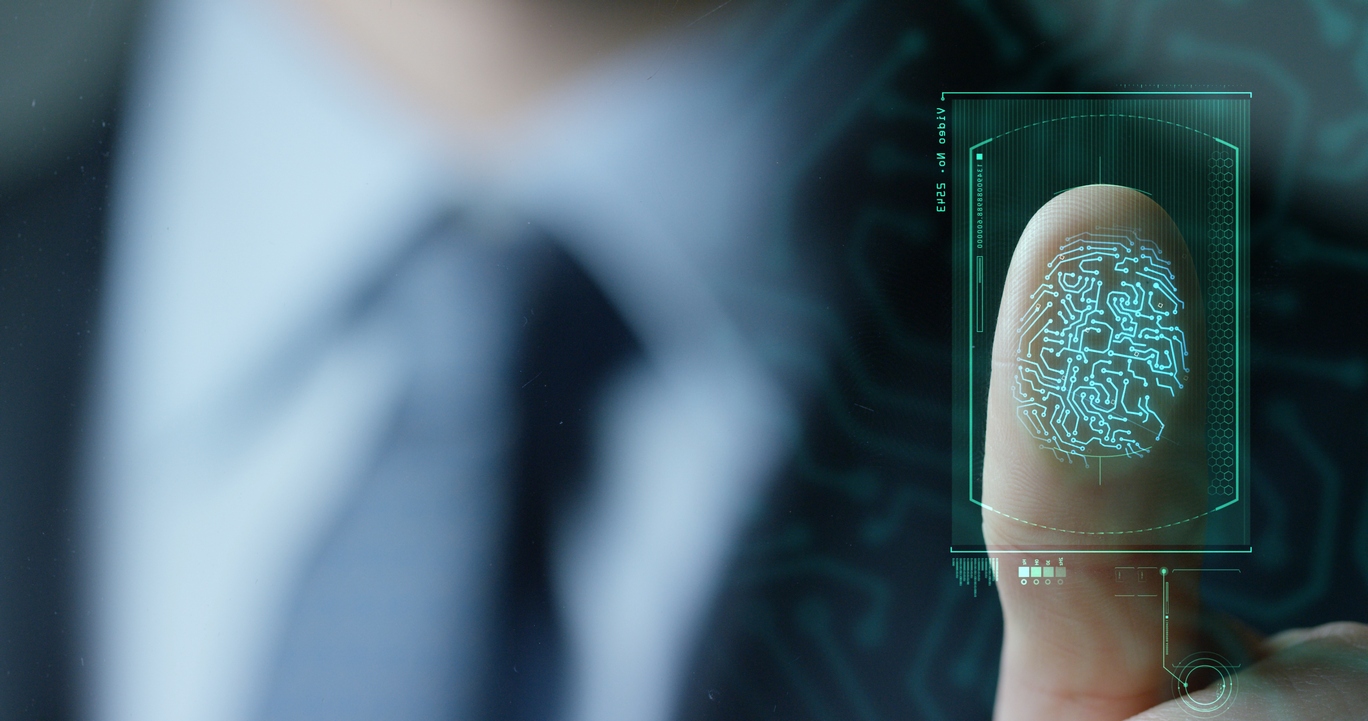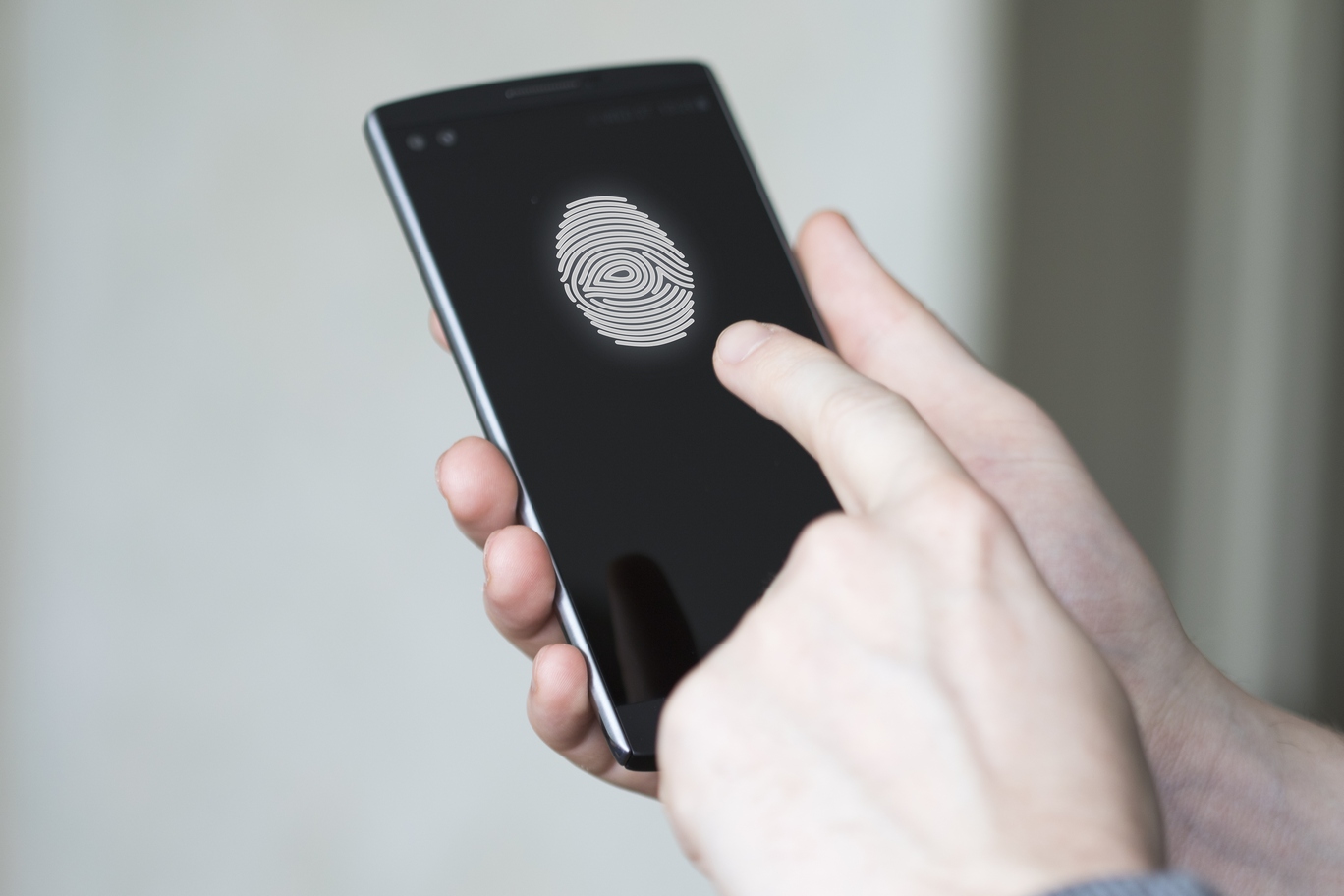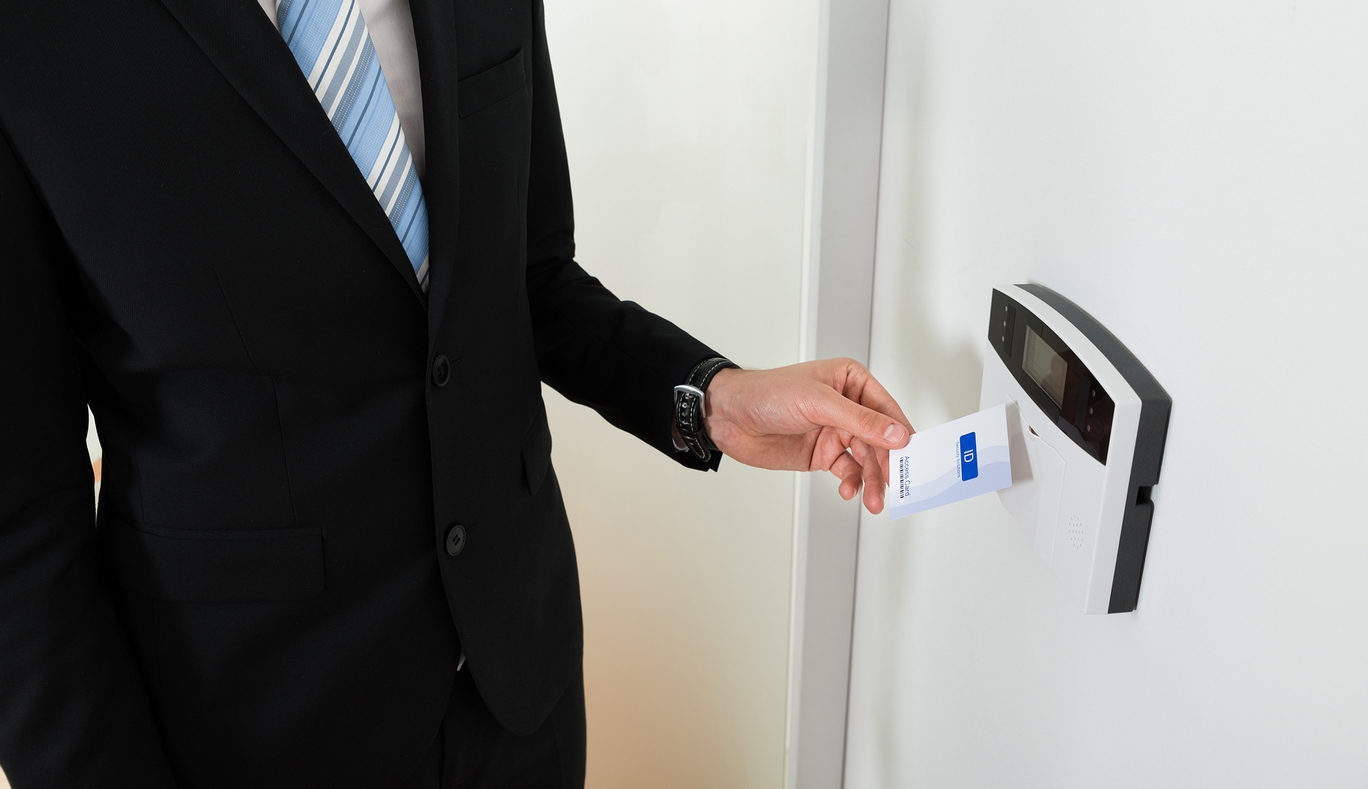 Access control is now increasingly used both in business and in living quarters. The system contributes to the restriction of movement in a particular area of ​​unauthorized persons in order to protect the property, both material and intellectual, in companies that have needs for that. The system contributes in general to reducment of abuse of employees and visitors.
Access control in combination with systems for registering the presence of employees, payroll, parking systems and others, together they contribute to reducing of overall costs, beause they contribute to the improvement of control with a smaller number of persons engaged, and therefore engaged resources in general.