PROTECTION OF NETWORKS AND DATA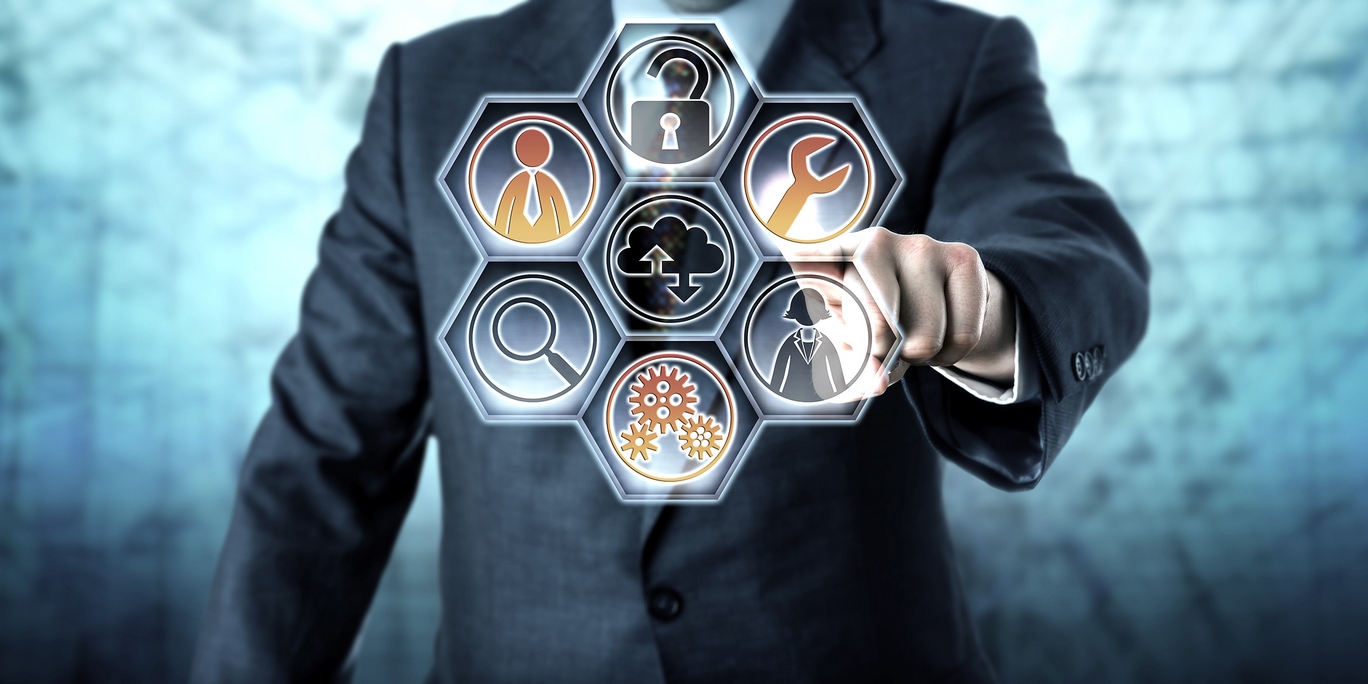 Security of computer networks includes activities for protection of the network infrastructure, both from external attacks via the Internet and internal within the local network. Primarily, these activities protect the availability, reliability and integrity of corporate data.
The modern era of globalization and business via the Internet affects the vulnerability of networks and systems. No single solution is not good enough to respond to the frequent attacks and challenges. The responsibility of security teams is big, but coming to the fore a combination of different products and solutions, at all levels of the organization.
Offered solutions
DBS offers a broad portfolio of security solutions that satisfy the different business models and customer requirements:
- Firewall devices last generation
- SSL and IPsec VPN conection
- Email security
- Web security
- Application firewalls
- Database firewalls
- DDoS Protection Solutions
- Endpoint Security
- Data Loss Prevention Solutions
- Security Assessment Services

Advantages of DBS solutions
Organizations must be prepared for the different types of attacks and threats. By investing in security solutions:
- Ensure privacy
- Protect the network infrastructure
- Provide secure access from anywhere, at any time
- Solve problems of spam messages
- Ensure continuous operation of all services
- Increase Network Performance
- solve situation more effective
- Increase productivity, etc.