APPLICATION SOFTWARE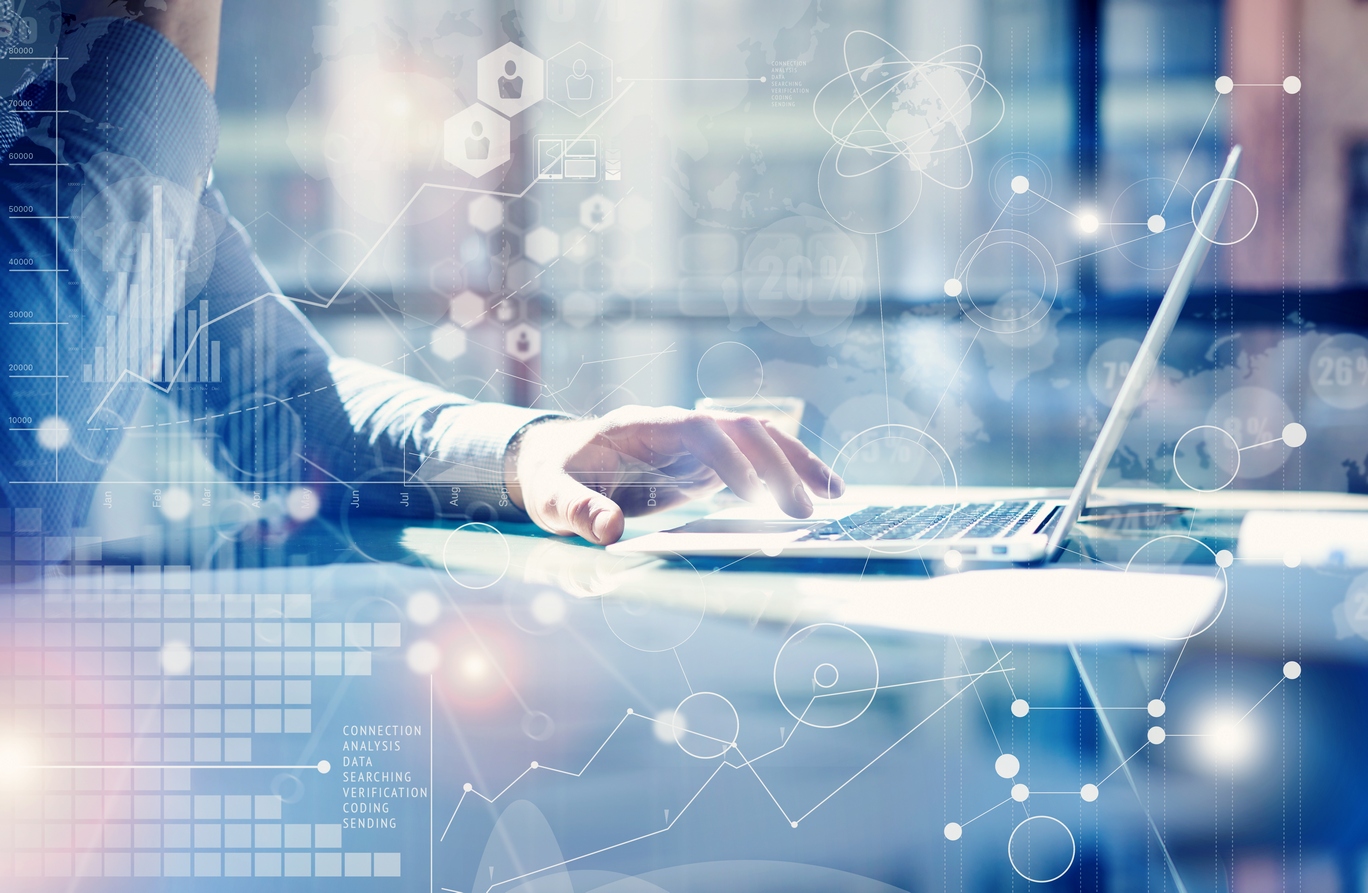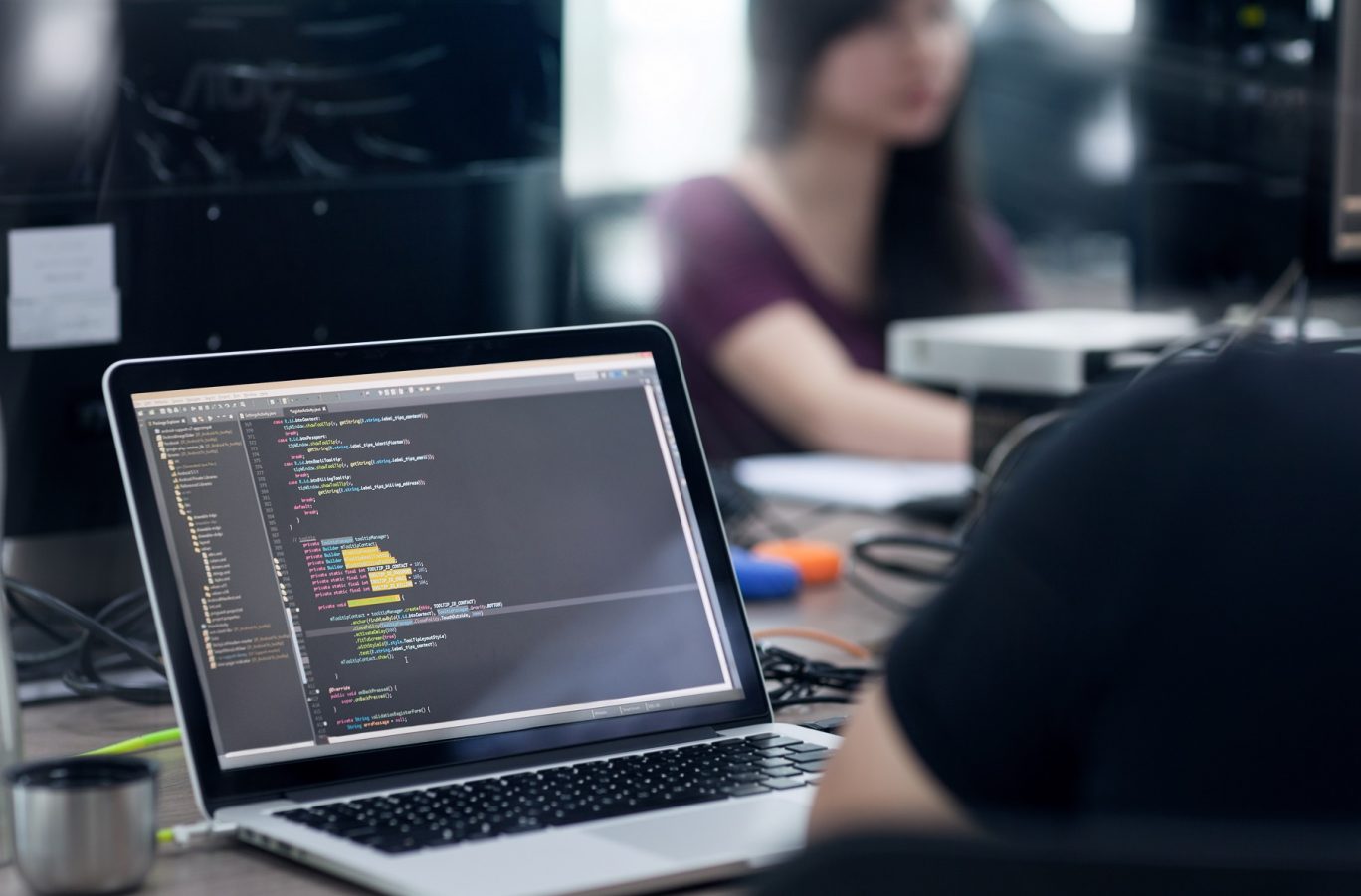 Software team of DBS works on developing various software products and solutions, and they are mainly specific solutions and fully adapted to the needs of the end user.
Software team continuously develops and implements a variety of ERP applications, adapted to different types of companies, but also the needs of business of DBS (local ERP, Help Desk, Service Management, Network Monitoring, etc.)
As part of the team for system integration, software team develops solutions for logistics and tracking of vehicles and people, network systems, the application for log analysis, special tools for reporting and much more.