VIDEO SURVEILLANCE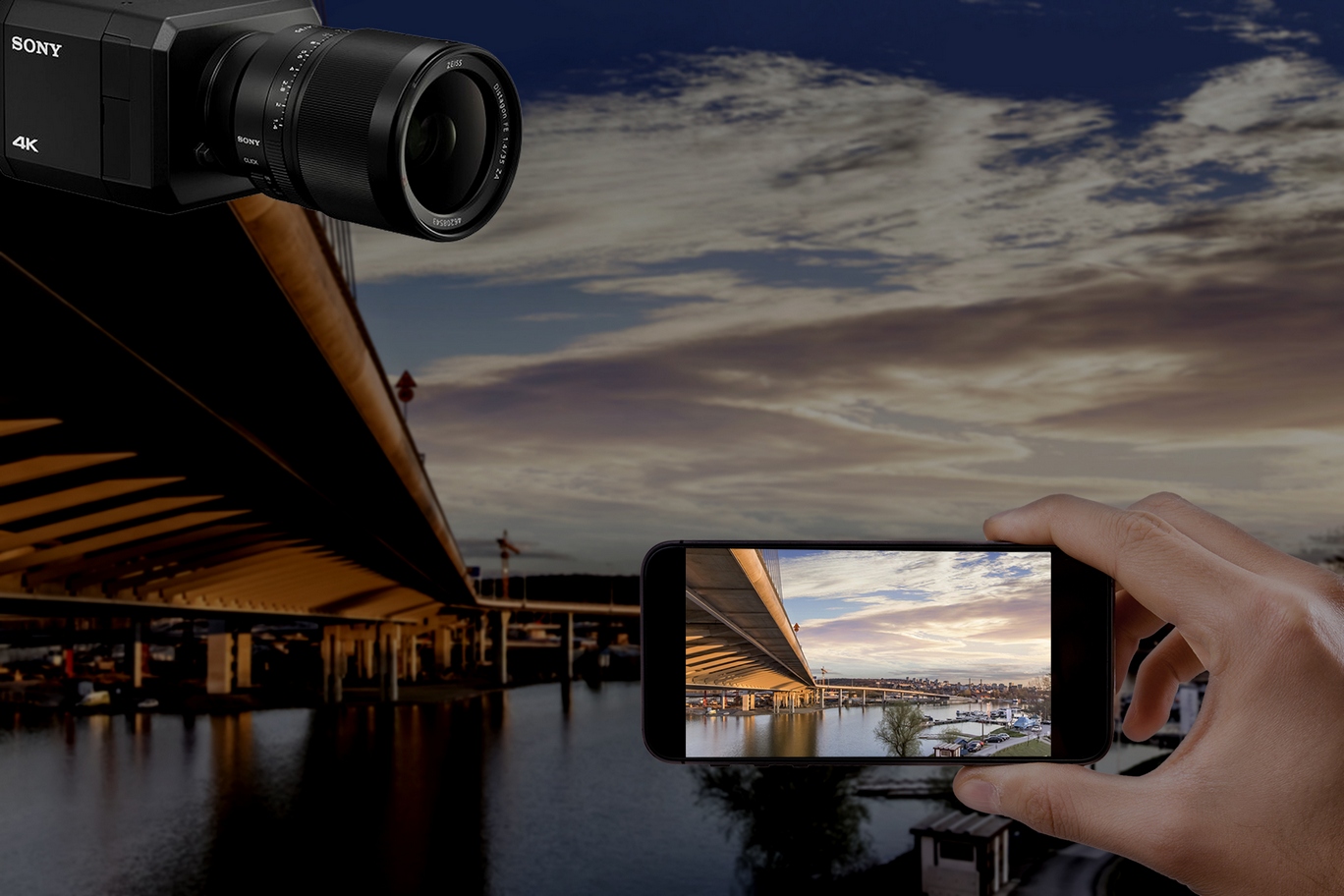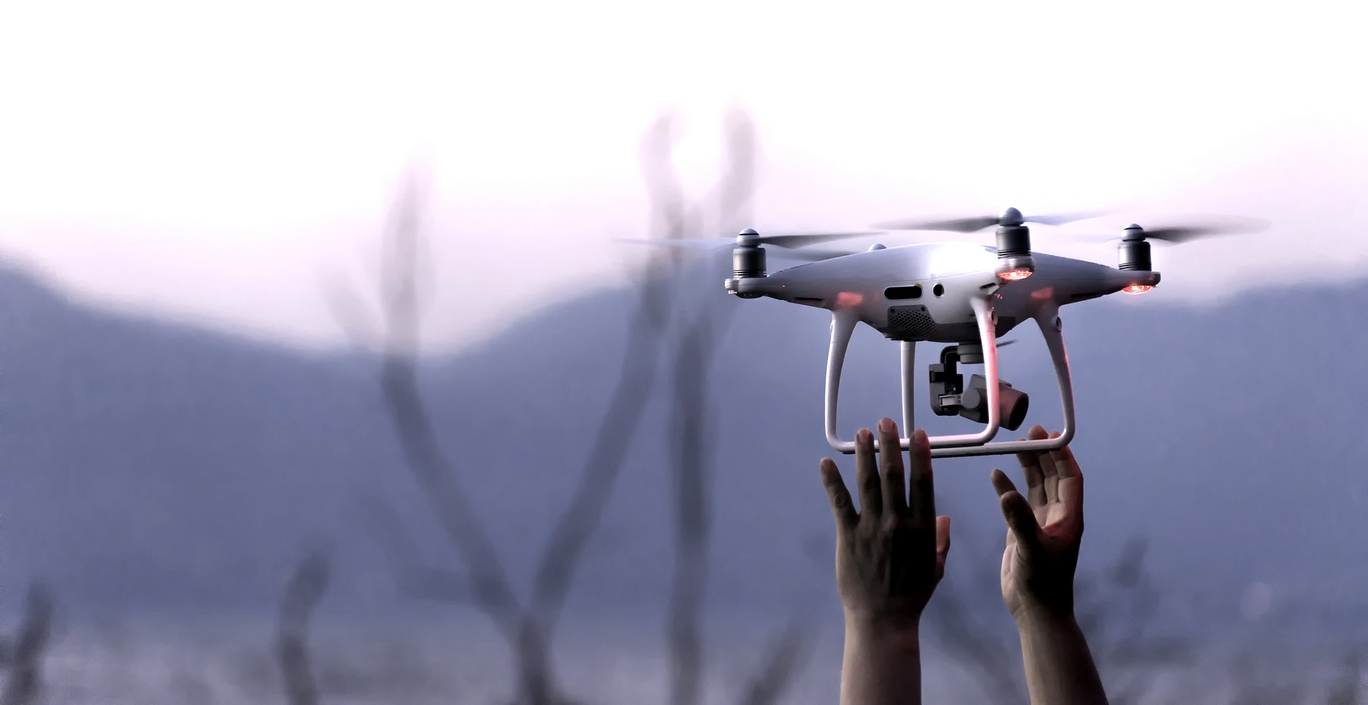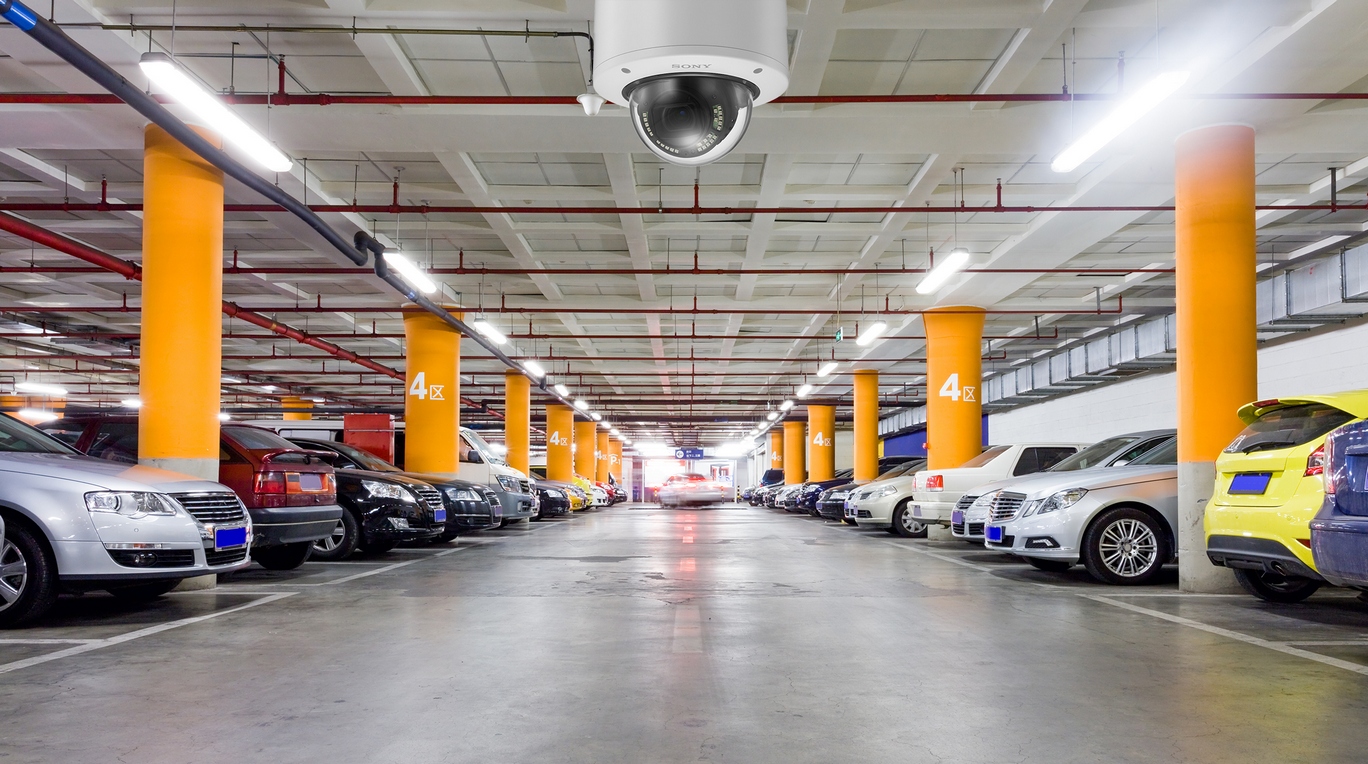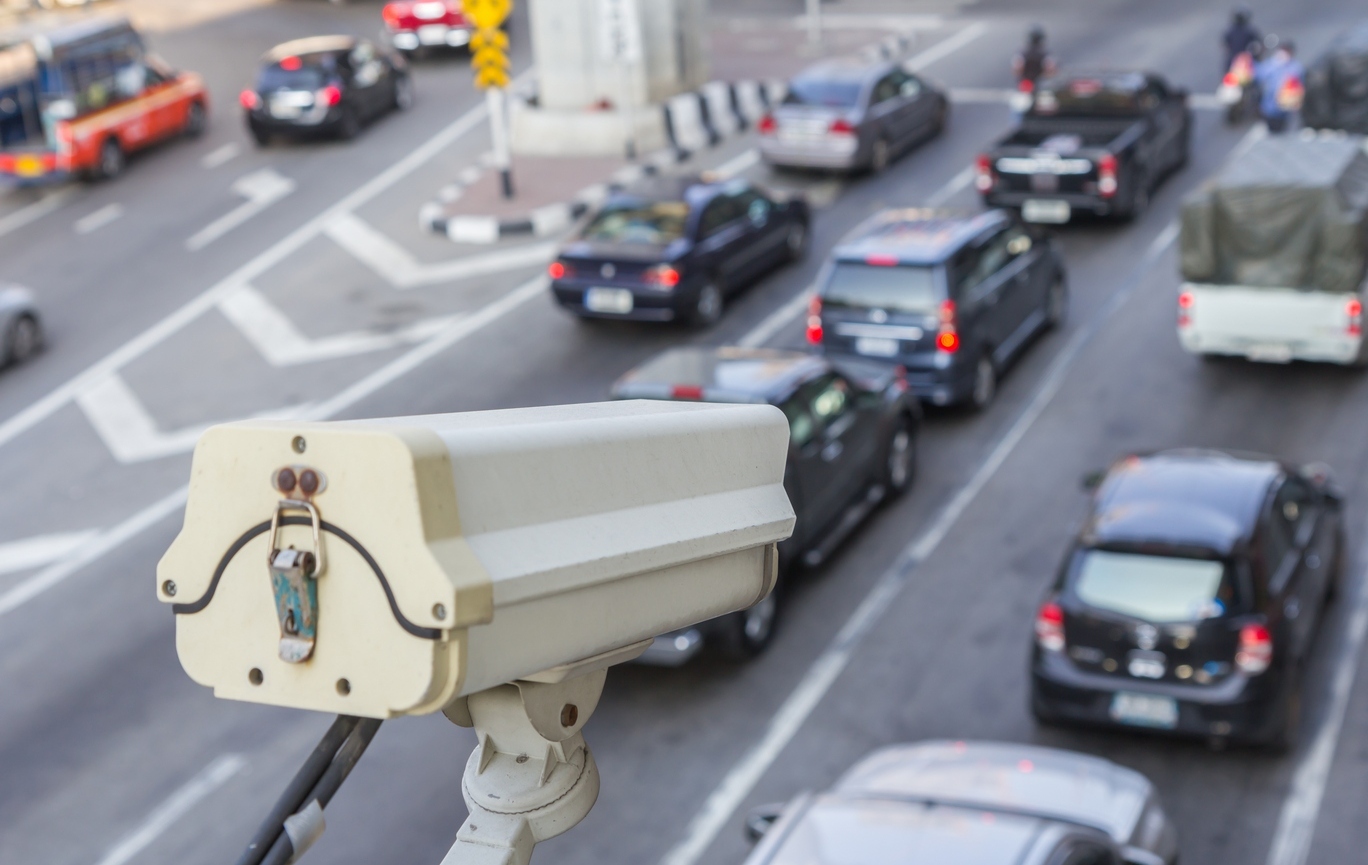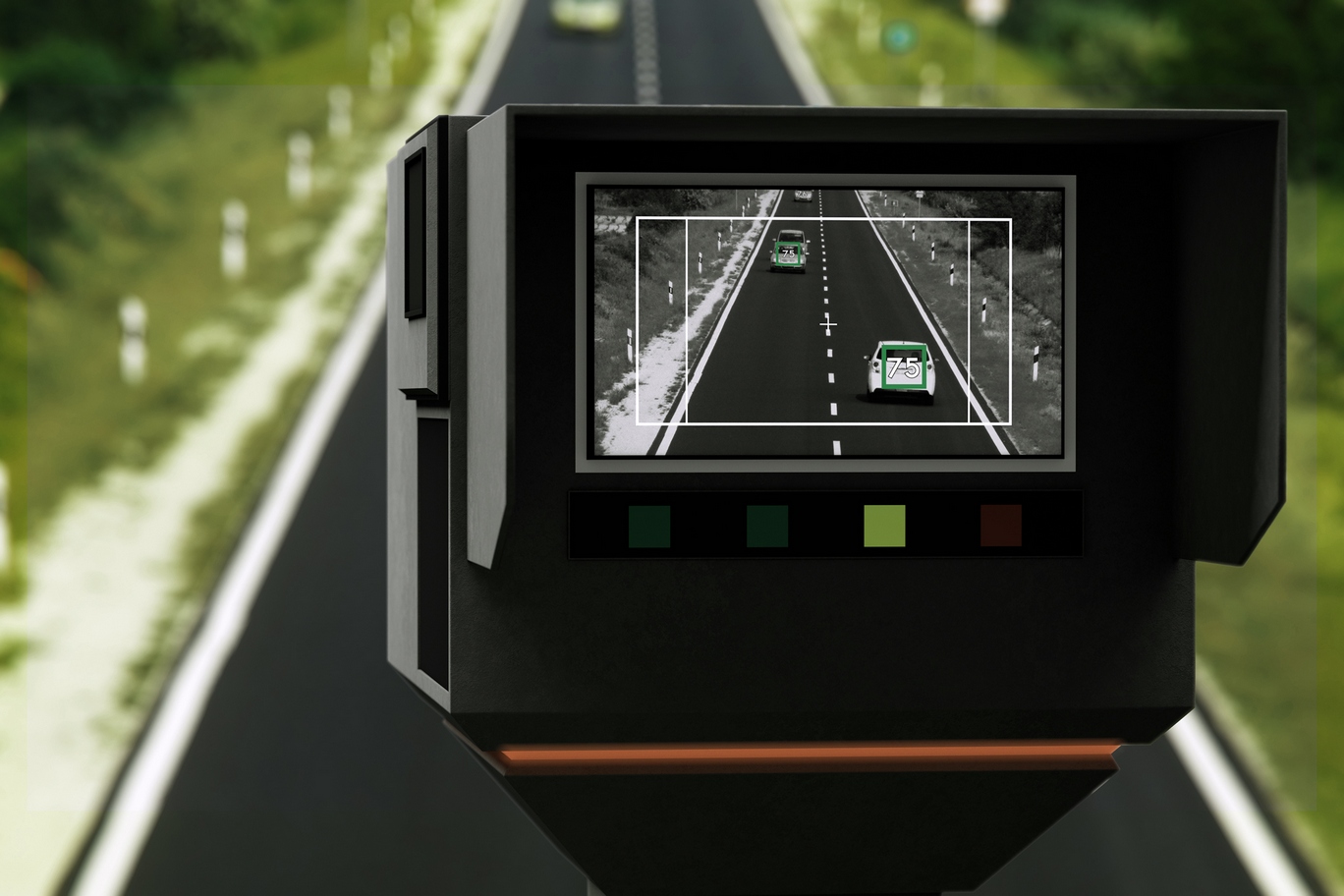 Video surveillance is widely used, as in process of protection of private and public property, as well as in monitoring the work processes, or equipment and people.
By the expansion of Internet network and by increasment of opportunities for transfer of large amounts of data through it, by advancement of technology which enables high-quality images, regardless of the conditions of visibility, but also by development of software which enables communication of video surveillance system with other security systems of techical support, a new chapter in application of video surveillance is opened.
Choosing the optimal solution the video surveillance system preceded well formulated requirement and qualitative assessment of the facility or property or the process to be monitored.
DBS today can offer complete solutions which our engineers project by combining equipment of reputable world leading manufacturers of hardware and software.